Tools to Supercharge Your Online Growth and Success ❤️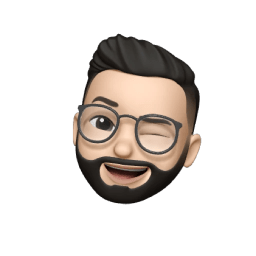 Get More Done in Less Time with Our Tools
Transform Your Website with Our User-Friendly Tools
How our tools Work!

Unlock Your Website's Potential with Our Essential Tools
Experience a New Level of Efficiency with Our Cutting-Edge Tools.
Welcome to Mrcle, your ultimate destination for innovative and powerful online tools designed to help you take your digital presence to the next level.
At Mrcle.com, we specialize in providing cutting-edge tools and solutions that can help you streamline your workflow, optimize your website, and enhance your online performance. Our suite of tools includes Online Web Tools, AI Assistant, Notification Widgets, Short Link Generator, and much more.
MRCLE TOOLS
Tools to Help You Build, Optimize, and Grow Your Website Streamline Your Online Presence with Our Comprehensive Toolset.
Free trial

Choose a tool

No credit card required
Use AI to help boost your flow & save hours of work. Generate high quality content with our AI.
Shorten URLs, create bio link pages, custom QR codes, vcard links, file links & more.
Generate simple & advanced QR codes. Easy, customizable & trackable.
Choose from over 65+ quick & easy to use web tools, Checker tools, Text tools, Converter tools & more.
1 notifications were created & customized by our users. Increase your website's growth by using our notification widgets.
Easy and friendly analytics. Track your users journey, replay sessions, collect heatmaps & more.
Frequently Asked Questions